We're Open for Business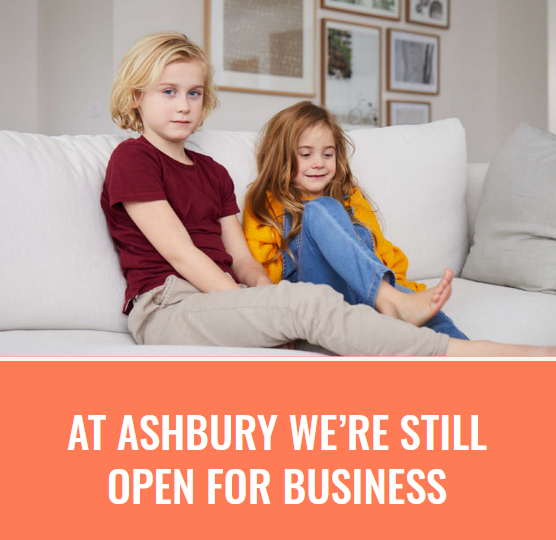 WE ARE OPEN VIA ONLINE APPOINTMENT
We're still open for business.
At Dennis Family Corporation, the health and wellbeing of our staff, customers, trades and communities is our number one priority, as we monitor the COVID-19 situation closely and act quickly on the advice of health authorities for minimising the spread of this virus.
From 8pm Thursday 5th August to Friday 13th August the Ashbury Land Sales Office will be open by online appointment only in response to the Victorian State Government's reinstatement of lockdown restrictions for Victoria. Our Team will continue to support sales enquiries, purchasers, and residents.
Our sales team is happy to answer any enquiries or make an online appointment via email, phone, SMS and video calls.
To date, schedules are continuing on all construction and our supply partners are currently maintaining their services levels as best they can without disruption.
All of our operations continue to follow current hygiene, health and safety measures and social distancing protocols at all times. We will continue to monitor the latest advice from health authorities and the Government, reviewing our approach if advice changes and communicating these changes to you.
If you have any questions, or to make an appointment, please call us on 1300 303 460.
NB Please stay informed through reliable sources such as the Victorian Department of Health and Human Services Coronavirus page, the Department of Health www.health.gov.au, or call the National Coronavirus Health Information Line on 1800 020 080 for further information.
 Regards,
 The Ashbury Sales Team