8 Steps to Buying and Building your dream home! - Step 1 - DECIDING WHERE YOU WANT TO LIVE
8 Steps to Buying and Building your dream home! - Step 1 - DECIDING WHERE YOU WANT TO LIVE
January 2020 |
Construction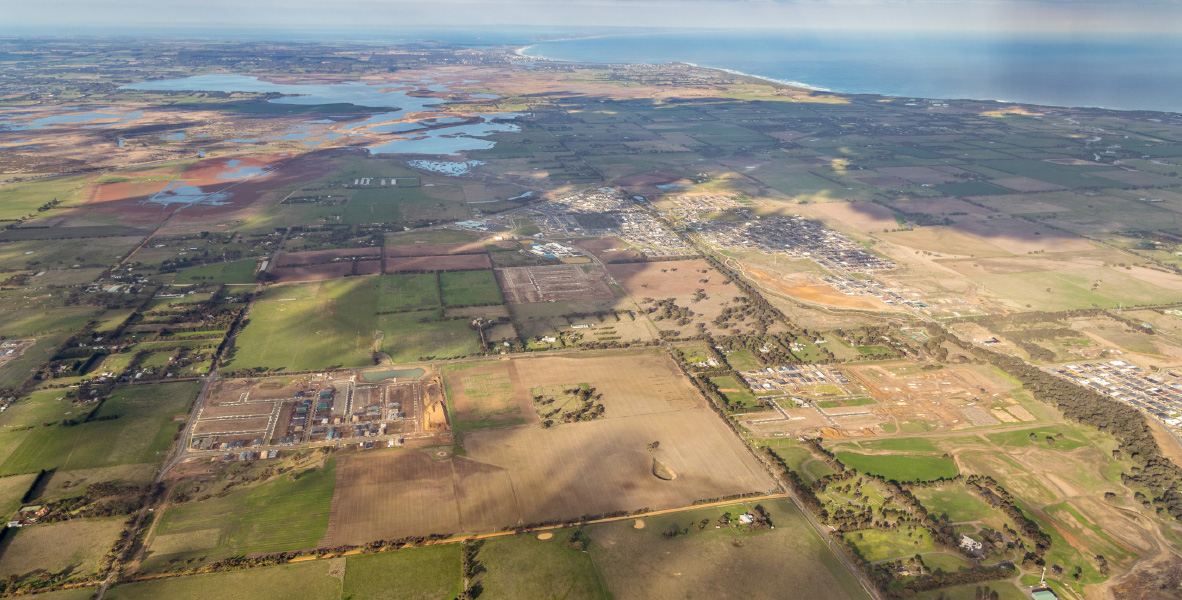 Building your dream home can be an exciting but daunting process, you may start out finding the right location and block of land, or you may select your perfect house first. Buying land and building your home is one of the biggest undertakings you will make and can be quite overwhelming. These key steps will help you through the process and keep you within your budget and stress-free as possible.
STEP 1 – DECIDING WHERE YOU WANT TO LIVE:
City, suburb, north, south, east or west, so many decisions? We obviously think Armstrong Creek is best and that Ashbury has everything a busy lifestyle requires with future schools, transport, shopping, an abundance of nature, all within a short distance. And with the knowledge that you're choosing a community that has been designed and developed by a trusted leader in the Australian property industry, the Dennis Family Corporation.