If you and your family love to be close to nature and the great outdoors, Ashbury is the place to be.
Surrounding region
Whether you want to build sandcastles, ride some waves or walk through stunning coastal bushland, there's no shortage of places where you can feel the sand beneath your feet and salt in your hair.
A mere 15 minute drive along Barwon Heads Road from Ashbury takes you to Barwon Heads Beach, while a little further along takes you to Ocean Grove, the largest town on the Bellarine Peninsula.
Head south along the Surf Coast Highway from Ashbury and you'll be in Torquay within 15 minutes, home to the stunning Bells Beach. As the official start of The Great Ocean Road, there's no better place to soak in coastal culture.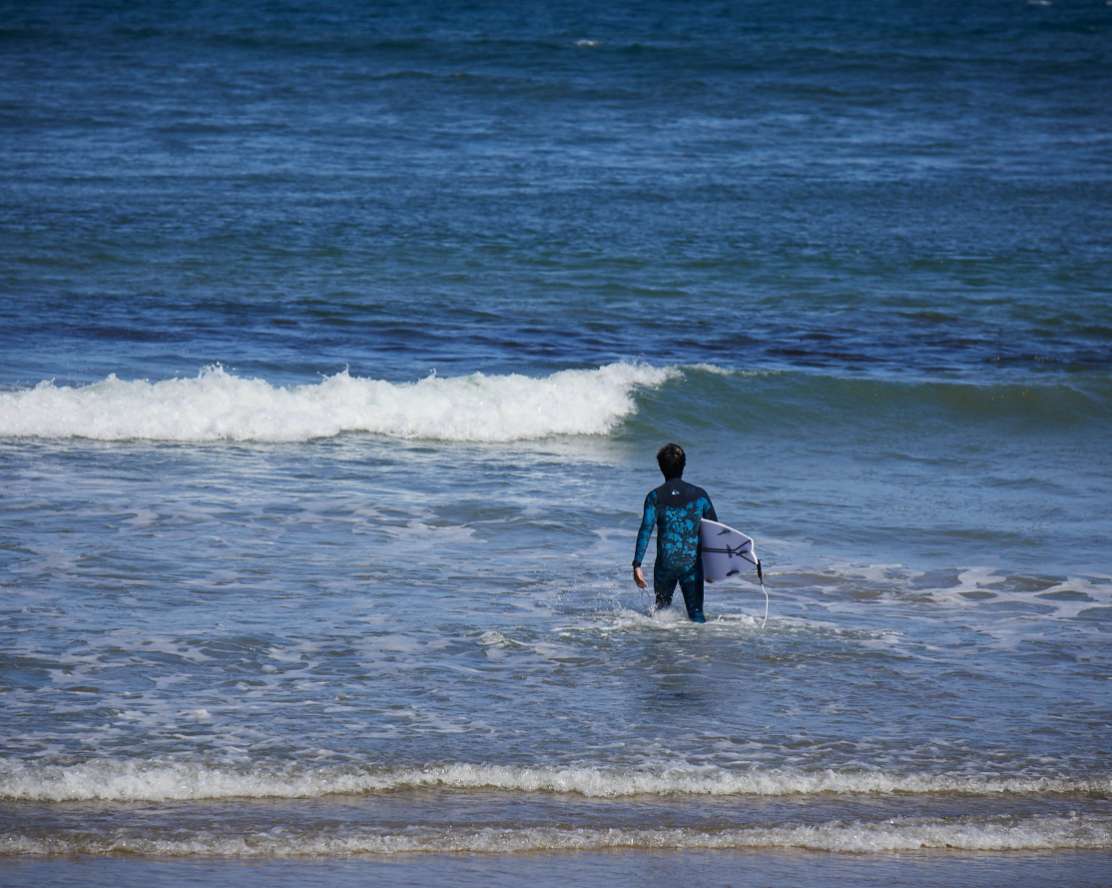 A healthy and active lifestyle has never looked better.
Keeping active will be easy with over 8.6 hectares devoted to future sporting facilities. In addition to the existing Northern Reserve neighborhood park, there will be another playground and 'pocket park' in years to come.
Shared walking and cycling paths provide family-friendly activity and safe cycling. There will be plenty of green open space for you and your family to explore within the neighbourhood.
Wetlands
If you and your family love to be close to nature and the great outdoors, Ashbury is the place to be.
A total of 30 hectares has been set aside as open space and conservation areas throughout the Ashbury estate, including a healthy 16.5 hectares for tree retention, conservation and growth.
The landscape is home to protected flora and fauna in beautiful conservation areas such as Hoopers Paddock.
Ashbury offers a tranquil escape with many of the characteristic stag trees having been retained to provide important shelter for local wildlife and in recognition and preservation of Ashbury's rich rural heritage. 
Parks and reserves feature indigenous plantings that are sympathetic to the bush land heritage of the landscape. And natural materials such as timber, brick and brush fencing are featured to enhance Ashbury's country character.