Masterplan
Designed to maximise the very best of its prized Armstrong Creek location, Ashbury is a master planned 107ha community that will feature 1400 lots and be home to around 4000 people.
A total of 30 hectares has been set aside as open space and conservation areas throughout the estate, including a healthy 16.5 hectares for tree retention, conservation and growth promoting an established look and feel throughout the community.
Close to everything and away from it all; Ashbury features a range of onsite amenity including a proposed state Primary School, meaning your children can walk to school with friends from the local neighbourhood. A planned Community Activity Complex will incorporate a kindergarten, childcare, Maternal & Child Health services and meeting rooms. Ashbury's local neighbourhood shops will also be within walking distance.
Keeping active is easy with more than 18 km's of shared walking and cycling paths as well as a future sporting precinct devoted to cricket, football and netball. There will also be numerous playgrounds and two 'pocket parks' throughout the estate providing family-friendly activity.
Read more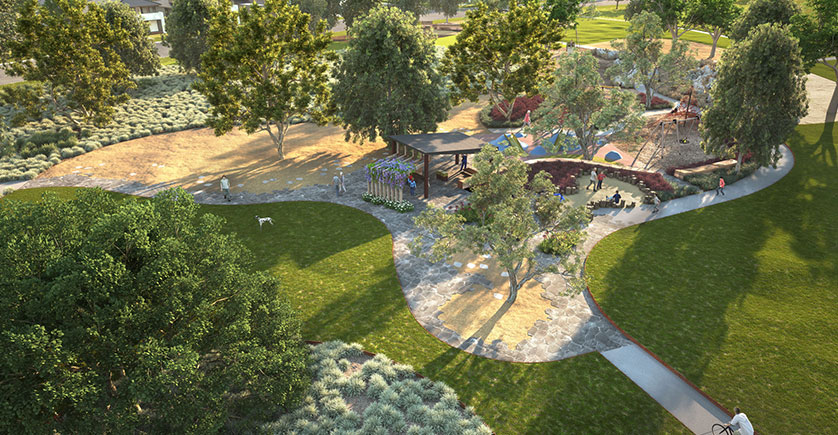 Future Southern Reserve
| | |
| --- | --- |
| Featuring shelter, BBQ & picnic areas, playground and fitness zone. | |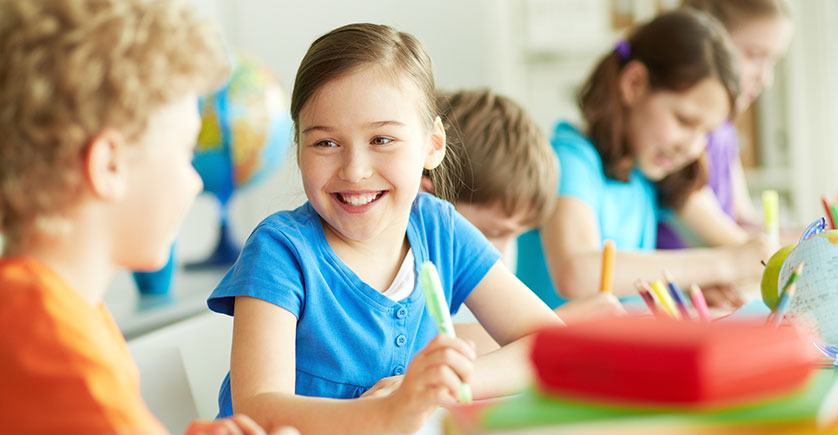 Future Primary School
| | |
| --- | --- |
| Planned state government primary school. | |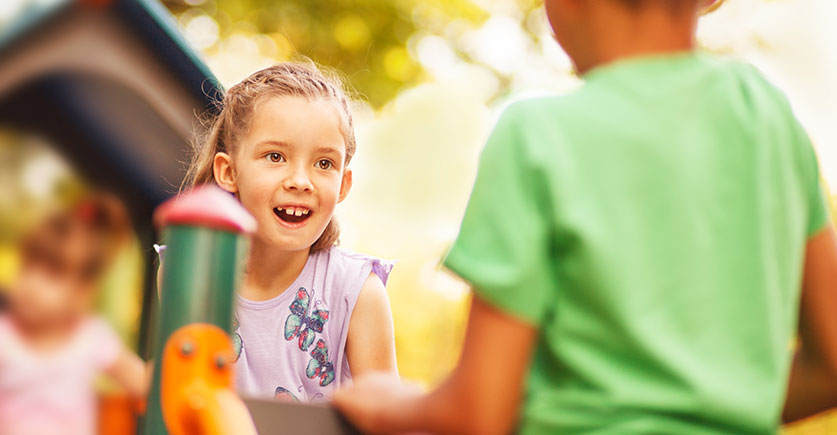 Future Community Centre
| | |
| --- | --- |
| Incorporating a kindergarten, childcare, Maternal and Child Health services and community meeting space. | |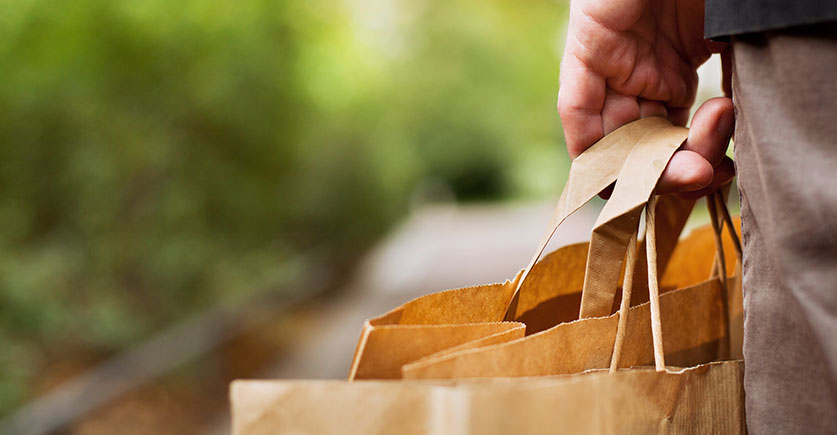 Future Retail
| | |
| --- | --- |
| Planned retail hub comprising of a number of local retailers. | |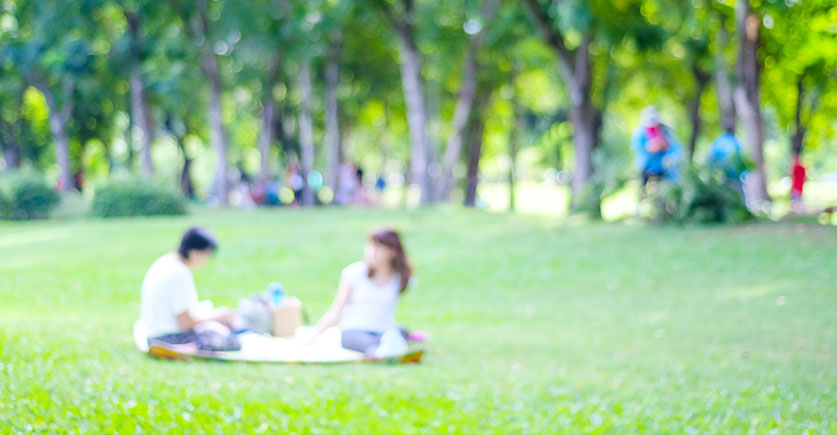 Wetlands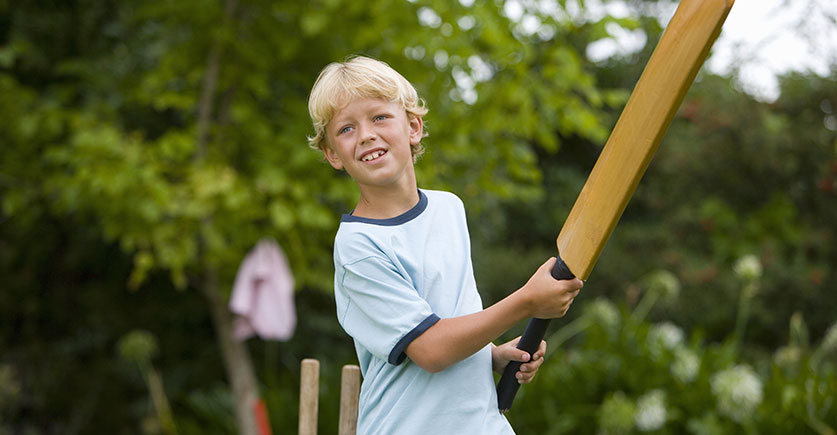 Future Sporting Precinct
| | |
| --- | --- |
| Featuring Cricket / football ovals, Cricket nets, Lawn bowls green, Netball courts and sports Pavilion. | |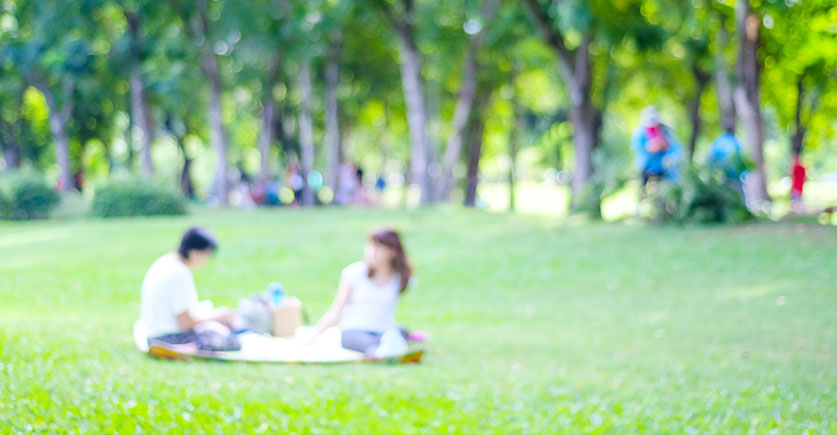 Future Northern Reserve
| | |
| --- | --- |
| Featuring playground equipment and established flora and fauna. | |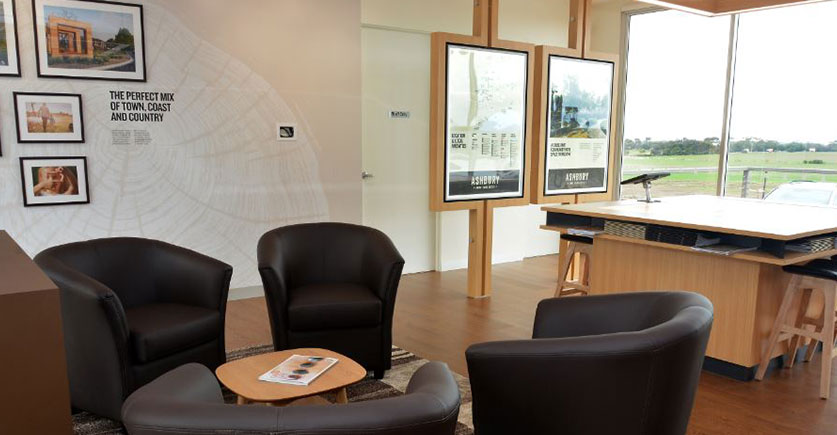 Sales Office
| | |
| --- | --- |
| Come and visit the sales team today! | |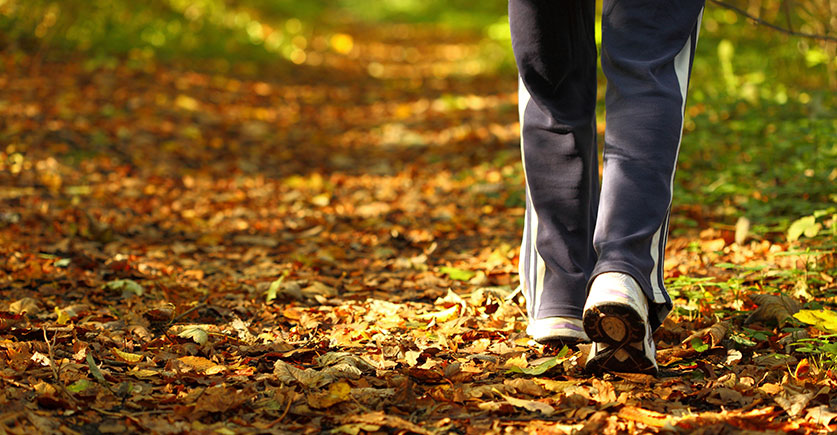 Walkways & Bike Paths
| | |
| --- | --- |
| Part of the 18 km's of shared walking paths and bicycle paths at Ashbury. | |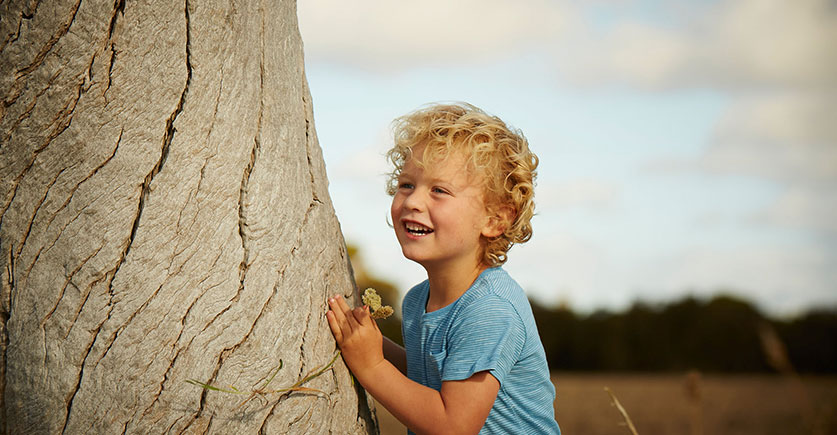 Conservation Area
| | |
| --- | --- |
| Part of the 30 hectares set aside as conservation area featuring established trees. | |