A healthy, happy lifestyle is all about balance. Living close enough to work or school, where you can achieve a sense of community, yet far enough away that you can still enjoy your own space.
A tight-knit community, with space to breathe.
The Dennis Family Corporation is actively involved with our local communities. We host regular events such as Australia Day, Easter Egg Hunts, Park Family Fun Days, Christmas and other activities.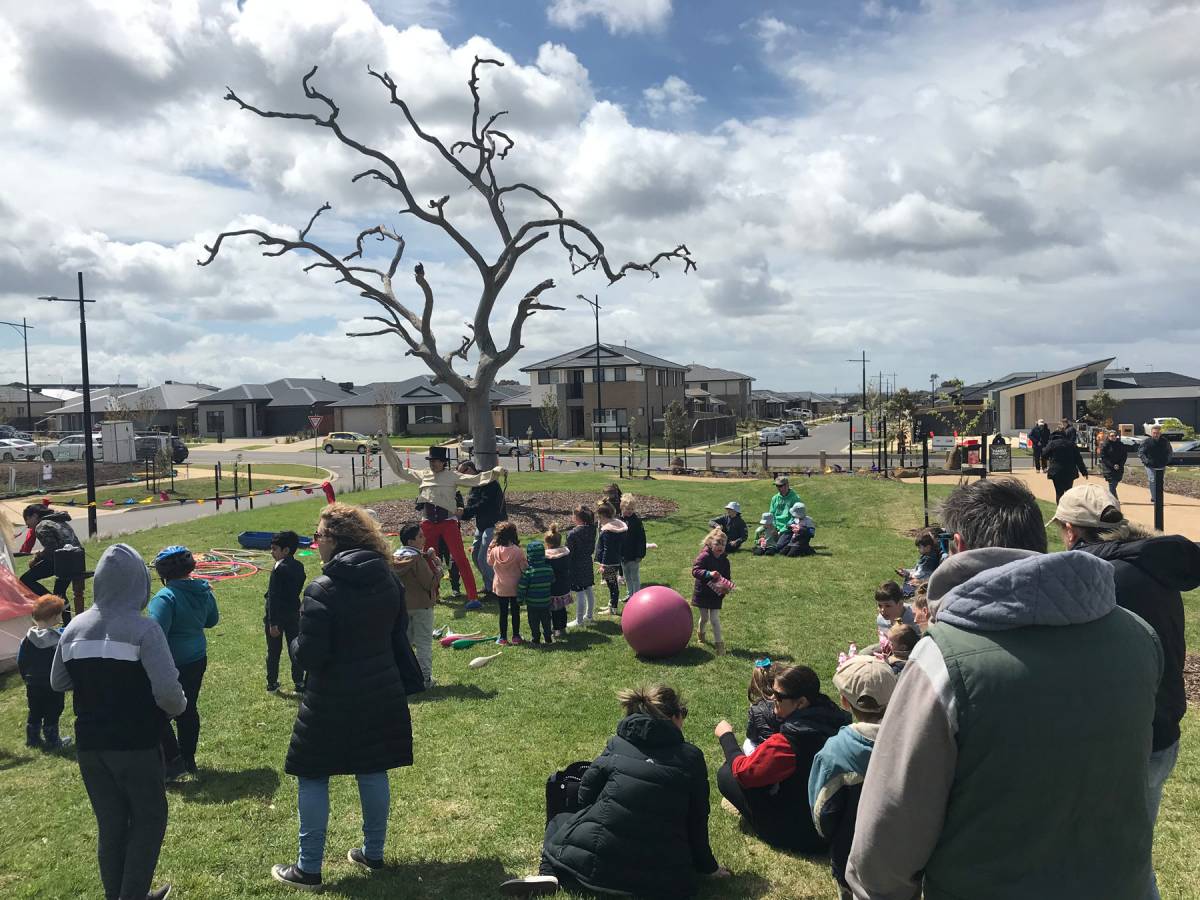 Giving back through the Ashbury Community Fund
At Ashbury, we're committed to helping nurture a vibrant, healthy local community, and the Ashbury Community Fund supports just that! Since its inception in 2018 the Ashbury Community Fund, an annual initiative by the Dennis Family Corporation, has distributed over $100,000 to local community groups from Armstrong Creek and the surrounding areas. If you or someone you know works for a non-profit organisation that supports the community, be sure to keep an eye out for the next Ashbury Community Fund application period to ensure you don't miss out!