Our Sponsorships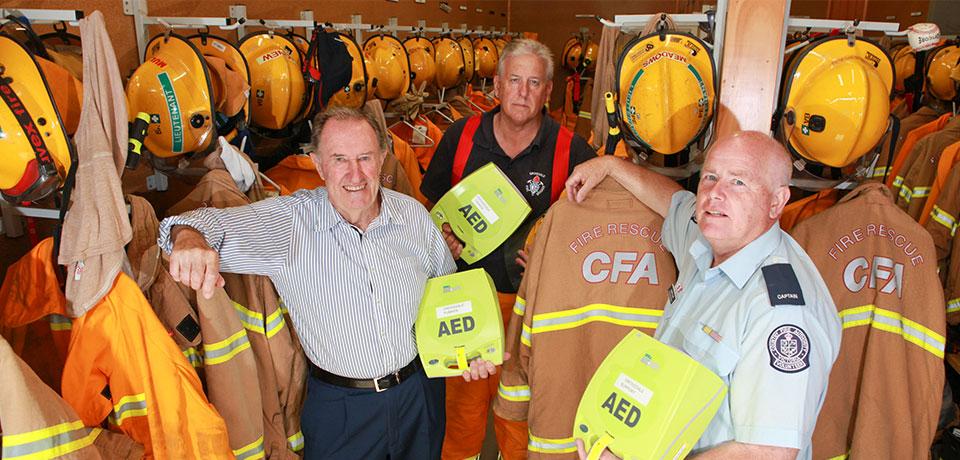 Country Fire Authority (CFA) Grovedale
Contributing to the community is incredibly important to Ashbury, and the recent donation of three heart defibrillators to aid the volunteers at CFA Grovedale, illustrates Ashbury's dedication to the community.
The CFA Grovedale Volunteer Brigade has more than 60 members, of which 40 are operational staff, providing support for emergency conditions including wildfire suppression, structural fire and transport-related fire suppression, road rescue and other emergency activities including flood assistance. As well as, non-emergency activities including community and fire safety programs, technical services, vegetation management and planned burning.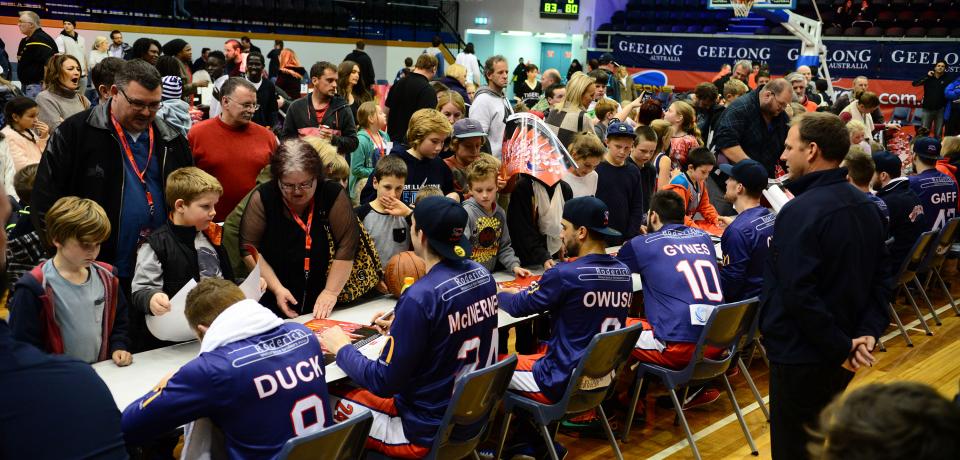 Geelong SuperCats Basketball Team
Ashbury is now a proud member of the Geelong SuperCats Basketball family and vows to support the club throughout 2016. Through the SuperCats sponsorship, Ashbury endeavours to inspire youths and adults in the surrounding area to play an active role in the tight-knit club and community.  We look forward to cheering the SuperCats into another successful year of basketball in Geelong.