2021 Ashbury Community a huge success!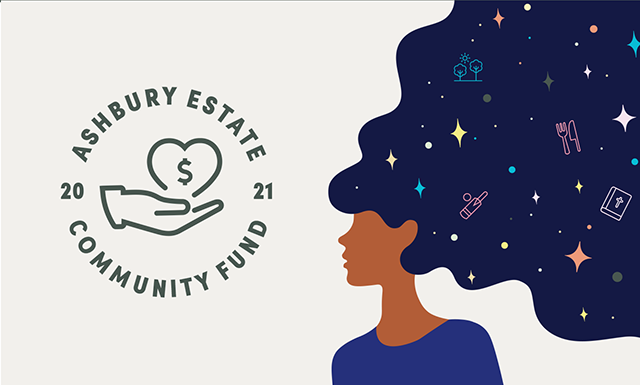 2021 Ashbury Community a huge success!
January 2022 |
Events & Local Area
Eighteen community and not-for-profit groups from around the Armstrong Creek area have shared in $30,000 worth of grants from Ashbury Estate developer Dennis Family Corporation.
Among the grant recipients was the Grovedale Toy Library, which received $1500 to buy more toys.
President Erin Krusic-Golub said the support was vital after a tough 18 months.
"Like many regions throughout Victoria, Geelong has hard hit by COVID," she said.
"There are so many deserving organisations out there, doing amazing things in the local community, which have really struggled through all the successive lockdowns. Many of these have never been in more need of support.
"As the toy library is run completely by member volunteers and funded solely by memberships and fundraising, one of the biggest challenges we have is ensuring that we have enough toys to meet the growing demand of the local community.
"This money means we can now replace many of our older and most popular toys with new ones, and we can't thank the Dennis Family Corporation enough for helping us make this a reality."
The grants will also be used to help establish women's cricket at the Grovedale Cricket Club, provide lifesaving education at the Torquay Surf Life Saving Club, and provide emergency relief in the region through Uniting Vic.Tas.
Geelong Mums, the Mount Duneed Pony Club, Surf Coast Mountain Bike Club, Connewarre CFA brigade, and 3216 Connect were also among the grant recipients.
Dennis Family Corporation introduced its Community Fund in 2002 to give back to communities where it developed estates and has donated more than $750,000 since.
"Every year we allocate funding to assist a wide range of special activities and community programs, helping people of all ages. Over the years, we've provided grants to hundreds of different organisations to help make their projects possible," Dennis Family Corporation marketing executive Nick Aubrey said.
"This is the fourth year the Ashbury Community Fund has been up and running and it's been fantastic for us to be able to provide financial support for so many worthy organisations in and around the local area where our Armstrong Creek development is located – especially given the extent to which COVID had impacted on the ability of community groups to support those in need"