Ashbury Continues To Support Booming Supercats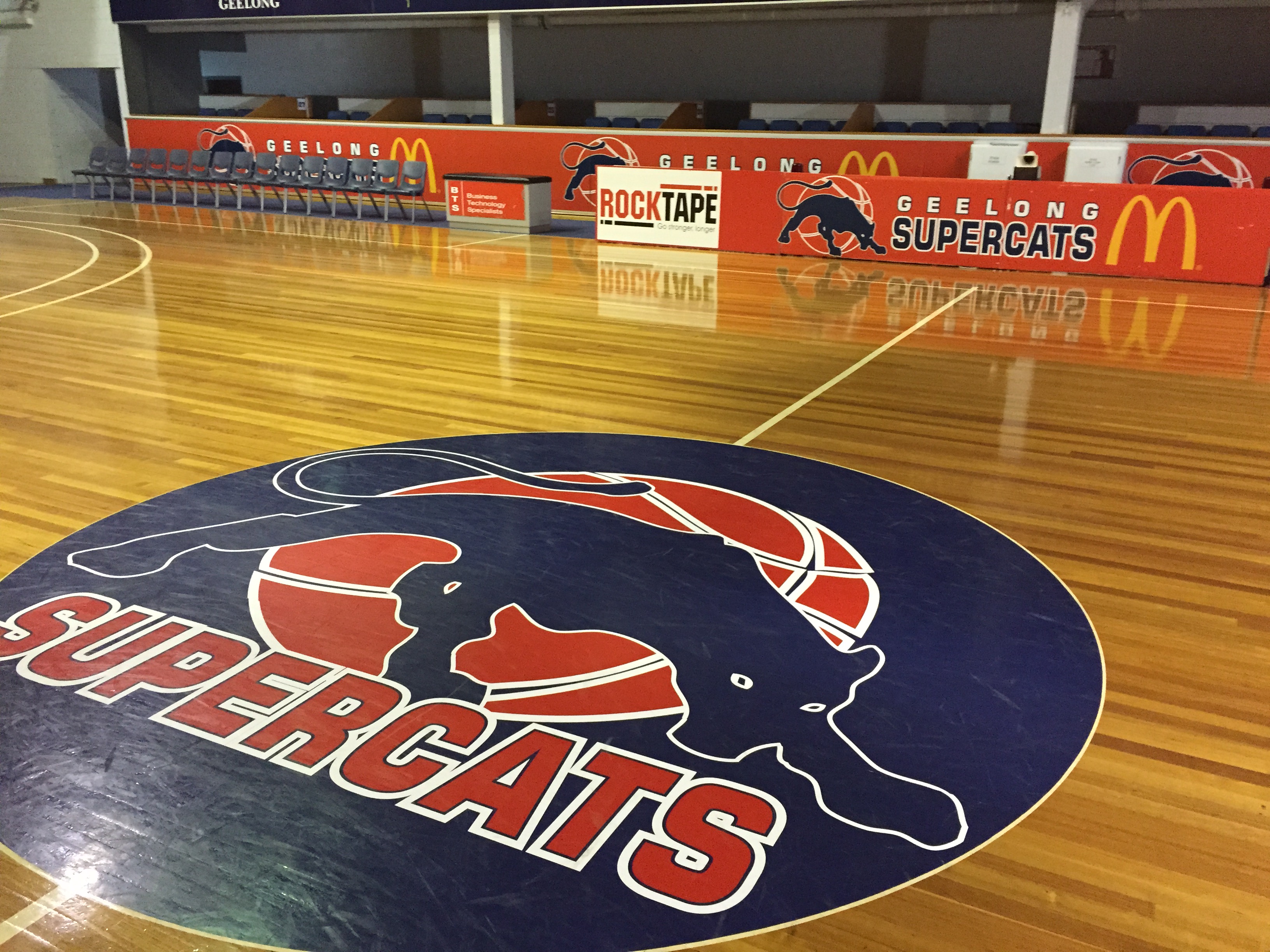 Ashbury Continues To Support Booming Supercats
Thursday, June 14, 2018 |
Events & Local Area
Ashbury Estate couldn't be prouder to support the continued success of the hometown basketball heroes, the Geelong Supercats, as they go from strength to strength. In recent months the Supercats have made a huge move to brand new courts located just around the corner from Armstrong Creek.
Basketball Geelong will now be able to cater for more than 3,000 junior newcomers at the brand new six-court facility which will be able to accommodate 3,600 players a week, significantly enhancing Basketball Geelong's ability to attract new kids to the sport.
With the facility now located even closer to Ashbury, there are no excuses not to yield to your inner LeBron. Head on down to the Stadium to cheer on players of all ages as they take on opponents from the South East Australian Basketball League, Big V and Victorian Junior Basketball League.
And, with more capacity for new players, if basketball is your jam now is the perfect time to sign up and join a team.