Coastal Liftstyle close to town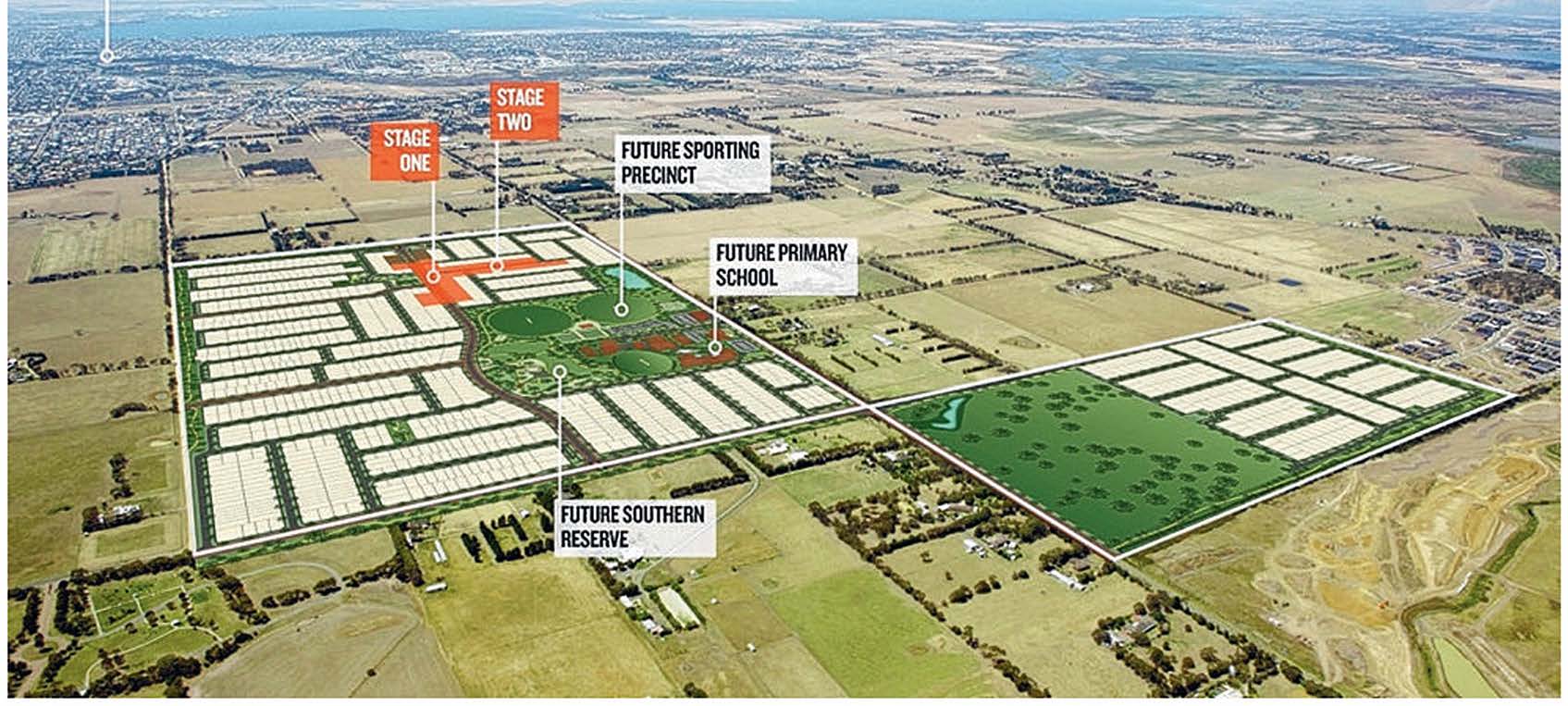 Coastal Liftstyle close to town
Tuesday, October 13, 2015 |
Events & Local Area
INVESTORS are recognising the appeal of Ashbury Estate and what it has to offer.
The Armstrong Creek development has generated significant interest from astute property investors including Geelong-based Dianne Dimitrievski.
A business development manager in Colliers International residential arm, Dianne recently purchased a lot from the first-stage release.
She says that beyond the appeal of a steady capital growth, tax advantages and regular rental returns, the investment property addresses the three main items on her real estate checklist. "The lot we were considering was within walking distance of the future shopping centre and town precinct; the estate is close to the freeway, providing easy access to the city; and it is close to the beach which has an amazing country feel," Dianne says.
While the estate offers the space and pace of a coastal lifestyle, it also combines genuine affordability with a range of on-site amenities, including a state primary school, local retail shopping centre, sporting ovals and a community complex.
Visit the Land Sales Centre at 460 Boundary Road, Mt Duneed, from 11am to 5pm daily or phone 1300 303 460.