Get active at Ashbury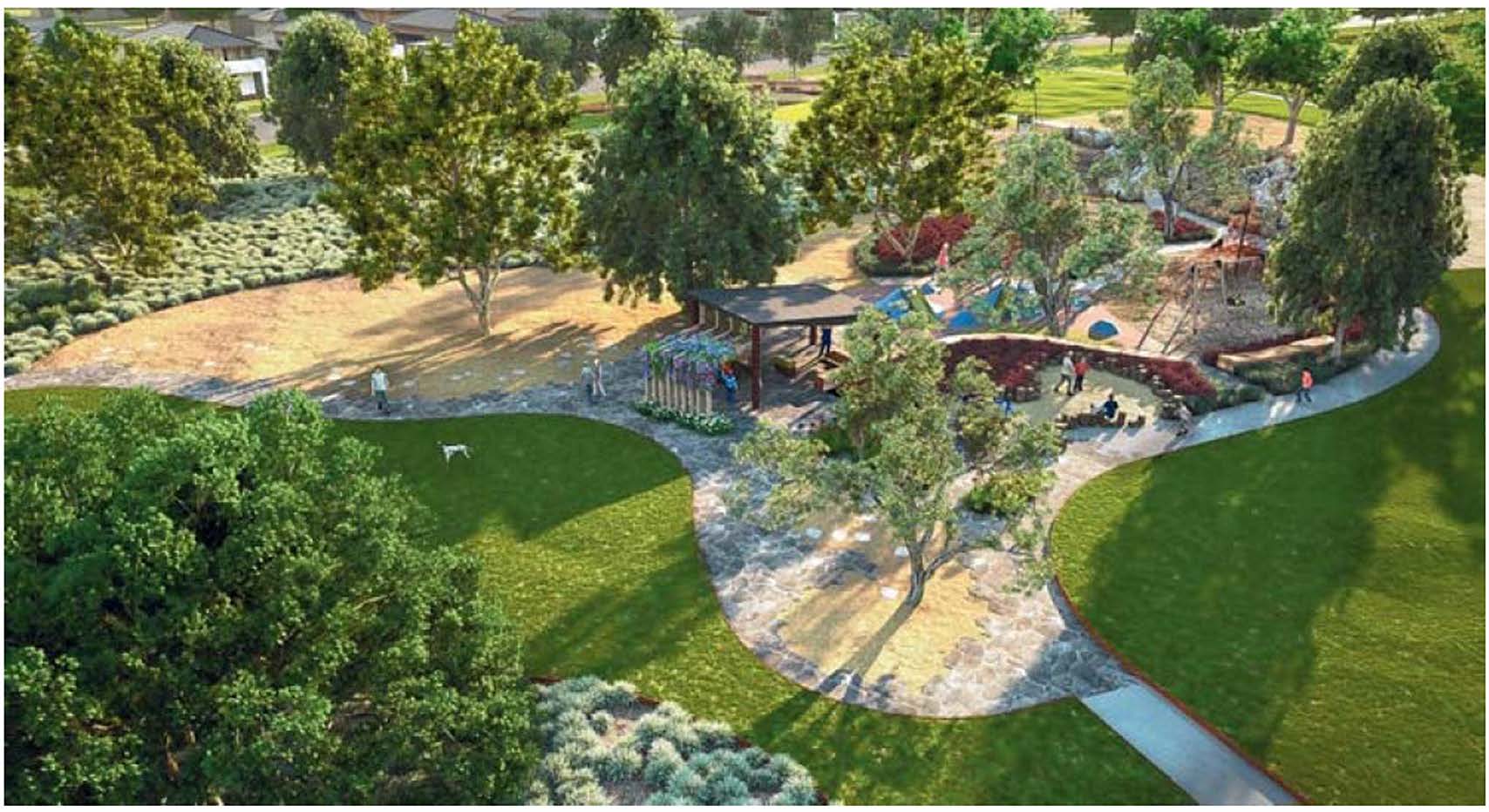 Tuesday, October 13, 2015 |
Events & Local Area
HOME buyers are encouraged to visit the Ashbury Estate Land Sales Centre in Mt Duneed to ensure they secure the best available blocks in the initial stage one and two releases.
With spring typically, a popular time of year for property buyers, land sales at Ashbury are expected to blossom quickly due to the estate's enviable location and on-site amenities.
Dennis Family Corporation chief executive Peter Levinge says the Ashbury Estate was planned with consideration of active families seeking a year-round holiday lifestyle.
"The combination of proximity to the iconic Surf Coast, plenty of green open spaces and an array of options for getting active, Ashbury truly brings to life the timeless concept of growing up in Australia," Peter says.
"It's a dream shared by many, so we're looking forward to a busy period as we welcome homebuyers to the sales office and show what Ash bury has to offer."
Civil construction for Ashbury' s first stages in Boundary Rd is scheduled to start late this year and be completed by mid-2016, meaning families could be settled in their new homes by next summer.
The estate will offer a suite of on-site amenities including a state primary school, local retail shopping centre, sporting ovals, tennis courts and a community complex.
The Land Sales Centre is at 460 Boundary Rd, Mt Duneed, and is open 11am-5pm daily. For more information, phone 1300 303 460 or email info@ashburyestate.com.au