Holidays ideas when you're staying home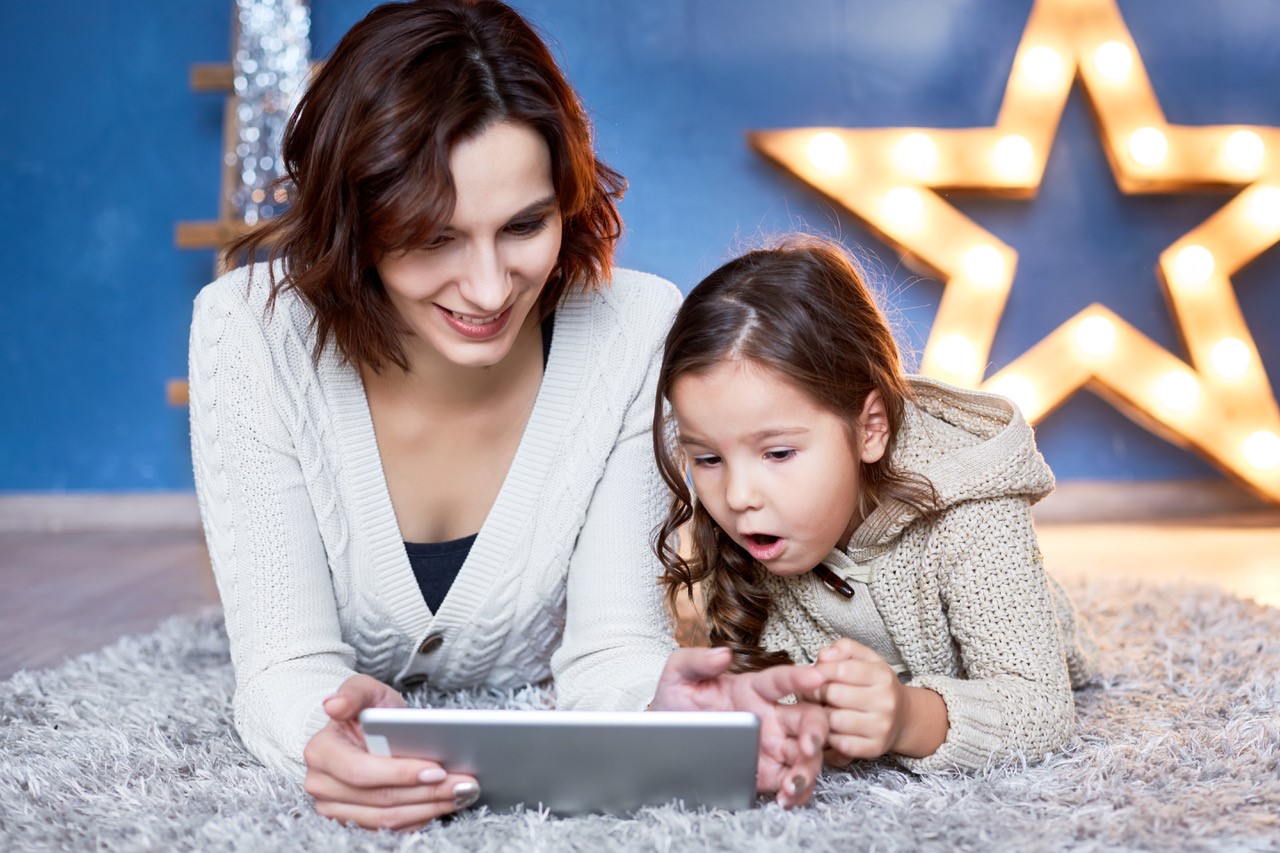 Holidays ideas when you're staying home
April 2020 |
Design Inspiration
Easter and the school holidays are going to be a little different for many this year.  But there's still plenty to do, explore and discover.  Your home and backyard are full of adventure and new discoveries.
Here's just a few ideas to keep busy minds and bodies occupied.
NGV Kids
The NGV is committed to providing creative experiences for young people and their families. There's a range of free activity sheets to download such as, waterfall murals, mystical creatives and creative cooking and activity e-books that are ideal for primary aged kids.  Visit their website  https://www.ngv.vic.gov.au/kids/  for updates and daily inspiration.
Camping in your own backyard
Just because we're all staying home, it doesn't mean you can't go camping….  Why not set up a tent in the backyard and sleep outside or build a cubby house indoors and experience 'indoor camping'.  Indoor camping can be a great way to have fun with the kids, share stories, cook 'camp food' and connect.
Visit the Zoo from your lounge room
Live stream cameras in Melbourne Zoo and Werribee Open Range Zoo, are giving virtual visitors a unique opportunity to enjoy the zoo from wherever you are.  Watch the penguins as they go about their busy day, giraffes as they eat their way through copious amounts of food, lions really do love lazying about and check out the adorable new snow leopard cubs as they explore their new world, but always under the watchful eye of their mother  https://www.zoo.org.au/animal-house/ .
DIY Stress Ball from One Crazy Mom
They're easy, fun and made with bits and pieces that you probably already have around the house.  All you need to make your own stress ball is –
Empty water bottle
Funnel
Balloon
Flour
Marker pen and wool for decorating
Step 1 – tip about 1 cup flour into the bottle using the funnel.
Step 2 – blow up the balloon and put the end of the balloon on the top of the bottle with flour init.
Step 3 – Slowly turn the bottle over so that the flour moves into the balloon – be careful, you don't want the balloon or the bottle separating.
Step 4 – Once the flour is in the balloon, carefully remove the balloon from the bottle and allow the remain air out of the balloon so that only the flour is in the balloon.  Tie off the balloon.
Step 5 – It's time to decorate, have fun!
For photos of each step and to discover more fun ideas visit - https://www.onecrazymom.com/diy-stress-balls/
If you enjoyed DIY stress ball making, why not try salt painting?  It's fun, you can make cool designs and it's a science lesson all rolled into one fun activity.
Geelong City Council has launched a challenge to all kids looking for artistic inspiration.  Whether it's modelling the waterfront out of clay, building a floating Christmas Tree with Lego, or drawing the legendary Wadawurrung wedge-tailed eagle, click on their website below for more exciting challenges. 
https://www.geelongaustralia.com.au/news/item/8d7d7e7d9c238a5.aspx
From our family to yours, stay safe, have a wonderful Easter and together we will get through this.