Oberon High School's new campus open for Students in 2021!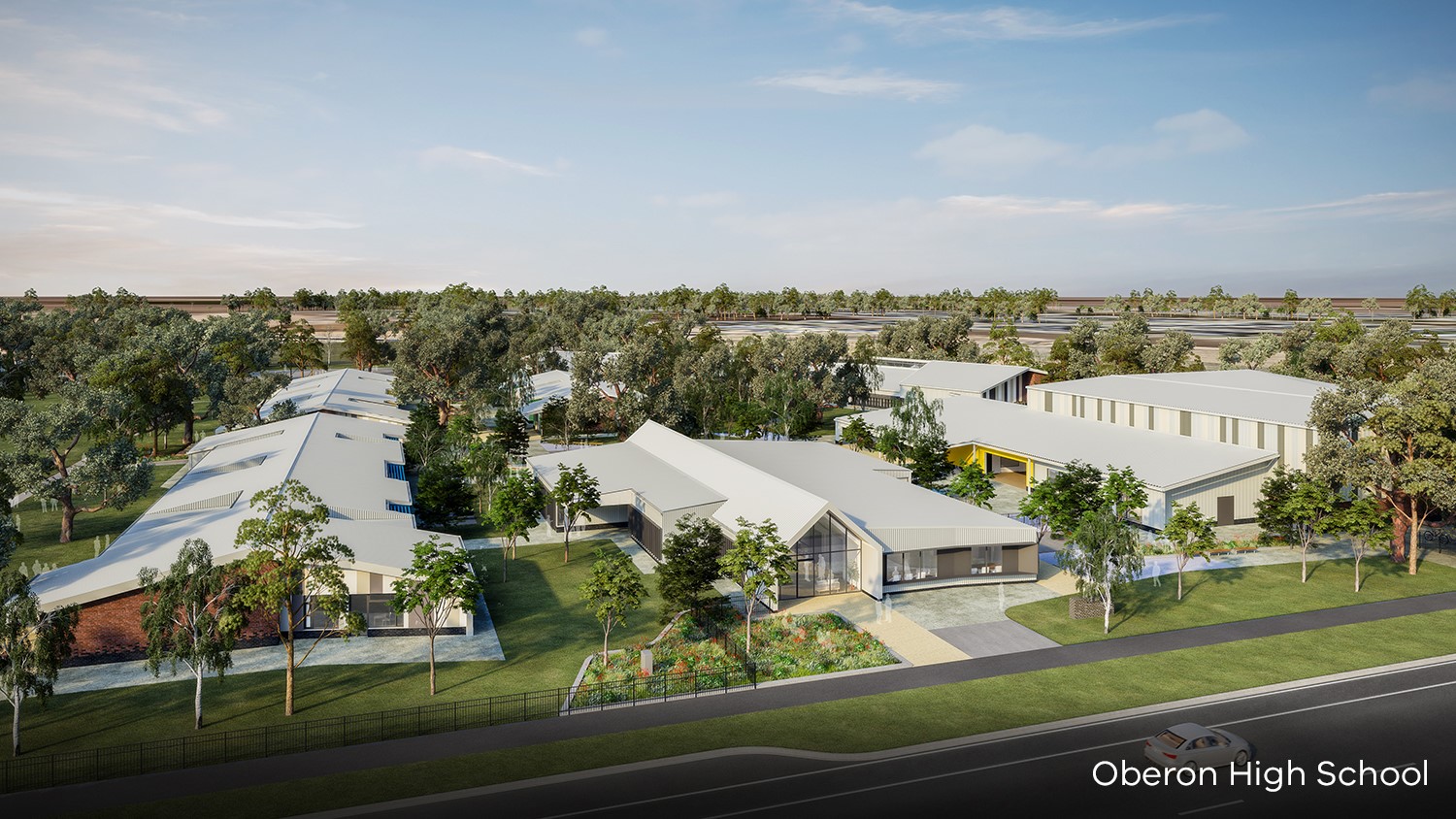 Oberon High School's new campus open for Students in 2021!
January 2021 |
Events & Local Area
We know that proximity to good schools is an important factor for many families deciding where to build their forever home.
So, we're delighted to confirm that students in the southern Geelong region will soon have access to state-of-the-art learning facilities following the completion of a new campus for Oberon High School.
The new campus at 155 – 175 Batten Road, Armstrong Creek, is set to welcome its first students in Term 1 next year and will cater for growing demand for education in the southern Geelong region. It forms part of the new Armstrong Creek Education Precinct, located right next door to existing Armstrong Creek Primary & Specialist School, delivering quality education from Prep through to Year 12, all in the one location.
Students and staff will relocate from Oberon High School's current Belmont campus at the start of term 1, 2021, bringing with them the school's proud name, history and culture to the new site. The new campus has places for up to 1,100 students, allowing the School to grow into the future.
Students and staff will be able to share in new learning communities, a science, technology, engineering and maths (STEM) building, an administration building and library, food technology building, a gymnasium with two competition-grade courts, performing arts space, sports field and four outdoor play courts as part of the works.
To check if you are in the School's zone, visit https://www.findmyschool.vic.gov.au.
For any other inquiries, please call (03) 5243 4444 or visit www.oberonhs.vic.edu.au.