Summer Awareness - Snakes at Ashbury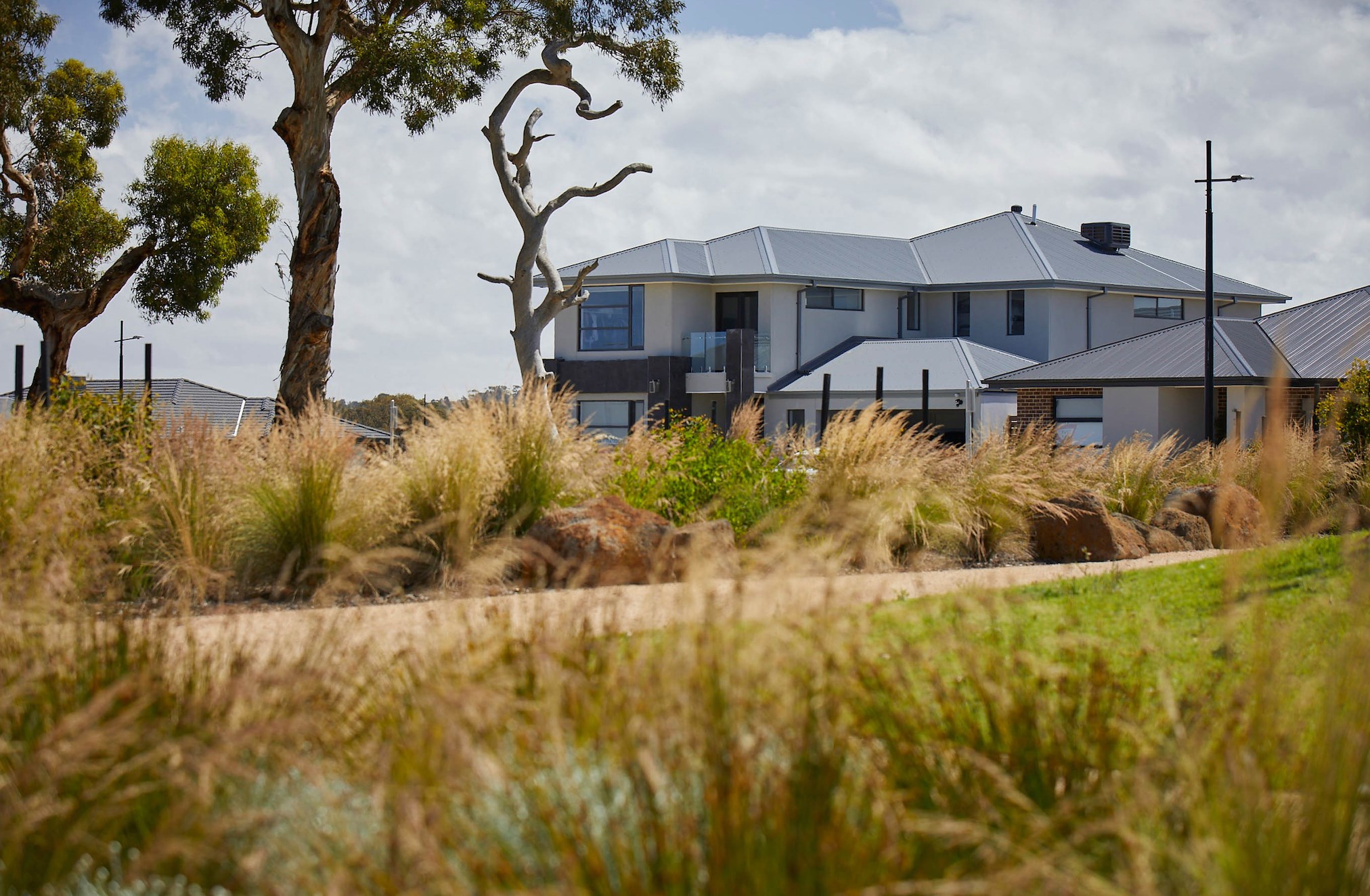 Summer Awareness - Snakes at Ashbury
December 2021 |
Events & Local Area
Snakes love the warmer summer months just as much as you!
With warm summer days now here, snakes will be more active in the vegetation, wetlands, and open areas of Ashbury
Residents are advised to be aware of their surroundings and proceed with caution should they see a snake.
The City of Greater Geelong Council has a free professional snake removal service available that we recommend residents use if they spot a snake within the estate.
If you do come across a snake on Council land or at your residential property, leave it alone and immediately contact Council on 03 5272 5272, and they'll arrange for the snake to be removed by a professional catcher.
More information can be found on the council website
Anyone who encounters a snake is advised to:
Be aware, alert, and do not approach a snake
Safely remove any people or pets from the area where the snake was sighted
Do not try to capture the snake
Call the Council or a professional snake catcher to remove the snake from the area
If someone does get bitten by a snake, call 000 immediately
If an animal gets bitten by a snake, take it to the vet immediately
More information can be found at - https://www.geelongaustralia.com.au/pets/task/item/8cb0e34b56a4f6d.aspx
Lets help keep our community and our pets safe from snakes this summer!