Torquay Community House puts Ashbury Community Fund grant to good use.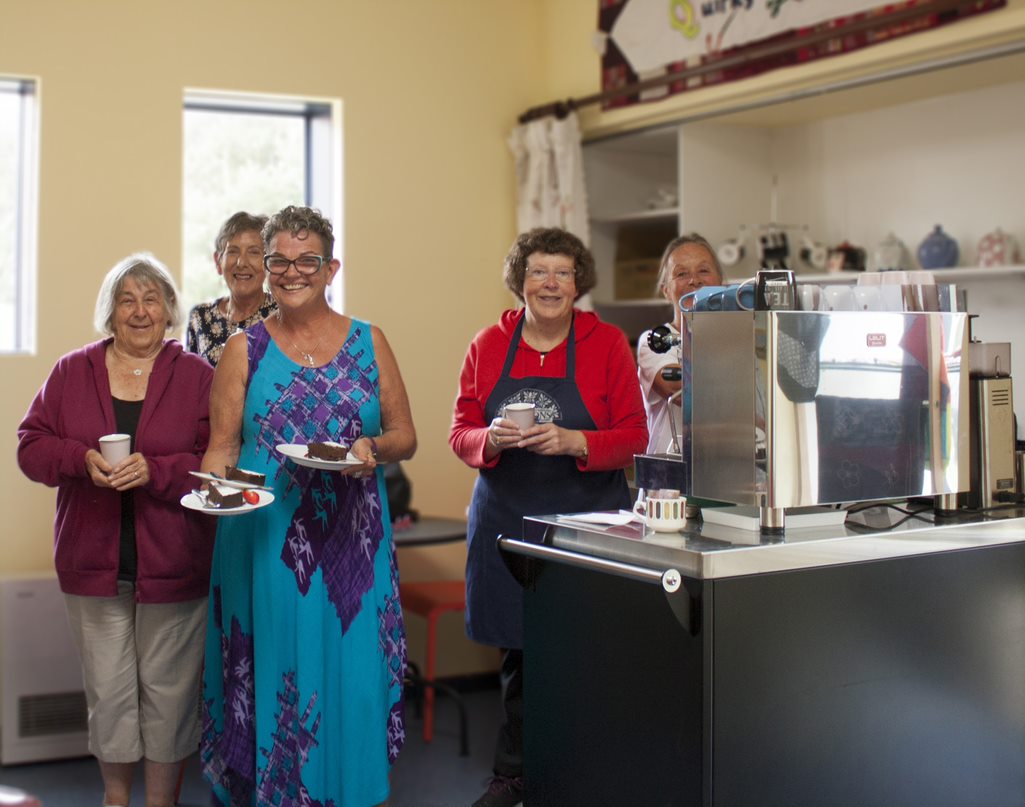 Torquay Community House puts Ashbury Community Fund grant to good use.
March 2021 |
Events & Local Area
Over the past three years, Ashbury Estate developer, Dennis Corporation has distributed over $65,000 in grants to local community and not-for-profit groups from Armstrong Creek and surrounding areas through its Ashbury Community Fund.
Launched in 2018, the Fund is a practical way of giving back to community groups and associations in and around the local area where the Armstrong Creek development is located, with grants allocated to assist a wide range of special activities and community programs.
One such organisation that was successful in 2020 in applying for a grant was the not-for-profit Torquay Community House. Founded by a small dedicated group of locals over 25 years ago to develop consciousness and community spirit, pre Covid the organisation welcomed over 1,000 people each week, providing essential support and referral services to residents of Torquay and the surrounding suburbs.
As well as operating a bustling community kitchen, Torquay Community House also offers accredited training and courses from diploma level courses to vocational training like the Responsible Service of Alcohol; low-cost counselling services; legal aid advice and free tax assistance; resource and referral services; a monthly book club; tutoring; art classes; a morning activity program for pre-schoolers and parents; and much, much more.
We recently caught up with Torquay Community House's Co-ordinator, Laura Connor, to find out a little more about the organisation and how it plans to utilise the grant.   
Where can people find Torquay Community House?
We're located at 14 Price Street, Torquay, right next door to the Senior Citizens Club.
What is the organisation's vision?
Since we began 25 years ago, our vision has been consistent and unwavering  – we're committed to the provision of a welcoming environment in which the development and enrichment of the lives of people in the local communities are facilitated.
Who does Torquay Community House support and how does it support them, within the local community?
We support a diverse cross-section of people right across the local community, offering everything from training and education programs through to vital support and referral services. Importantly, given the ever-expanding and evolving Torquay population, we offer a safe and inclusive environment for people from all backgrounds and walks of life.
How did you find out about the Ashbury Community Fund and what made you decide to apply for a grant?
We're currently funded by the Department of Health and Human Services for approximately 25 hours per week to identify community needs and deliver programs and activities within a community development framework. Unsurprisingly, given the breadth and depth of support and services we now offer, this means we're highly reliant on volunteers and the generosity of others to do continue doing what we do.
Many, if not all, of the services we provide are run largely by volunteers and one of our key challenges is about how to secure the additional funding needed to ensure that we can continue to service an increasingly diverse multi-cultural community.
We first learned about the Ashbury Community Fund several years ago through word of mouth and were previously successful in receiving a grant to purchase an iPad for our volunteers to take enrolments for some of our programs. On the strength of this, we decided to apply for a grant again in 2020 to support an additional volunteer resource.
How will the current grant be used? What has it allowed your organisation to do that it wouldn't have been able to achieve otherwise? 
The grant effectively means that we can offer subsided, and in some cases free, counselling for even more community members in need, which is definitely something we couldn't have afforded to do otherwise. So, we can't thank the Dennis Family Corporation enough for their generous contribution which will help ensure we can continue to provide a vital and much needed service in the local community.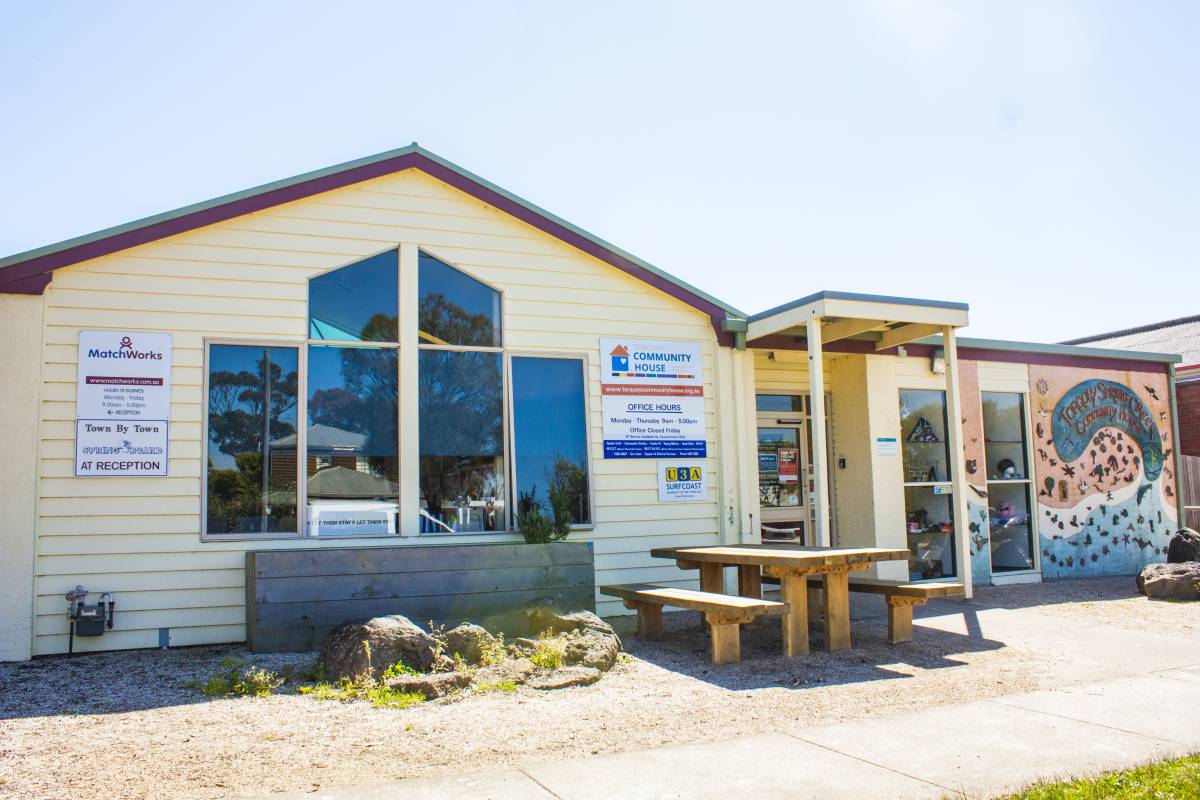 If you would like more details about Torquay Community House and the services and support it offers, or if you would like to make a donation, please visit the website at: http://www.torquaycommunityhouse.org.au.
For more details about the Ashbury Community Fund and how to apply in 2021, visit the Ashbury website at www.ashburyestate.com.au.