WHY WE LIKE LIVING IN ARMSTRONG CREEK!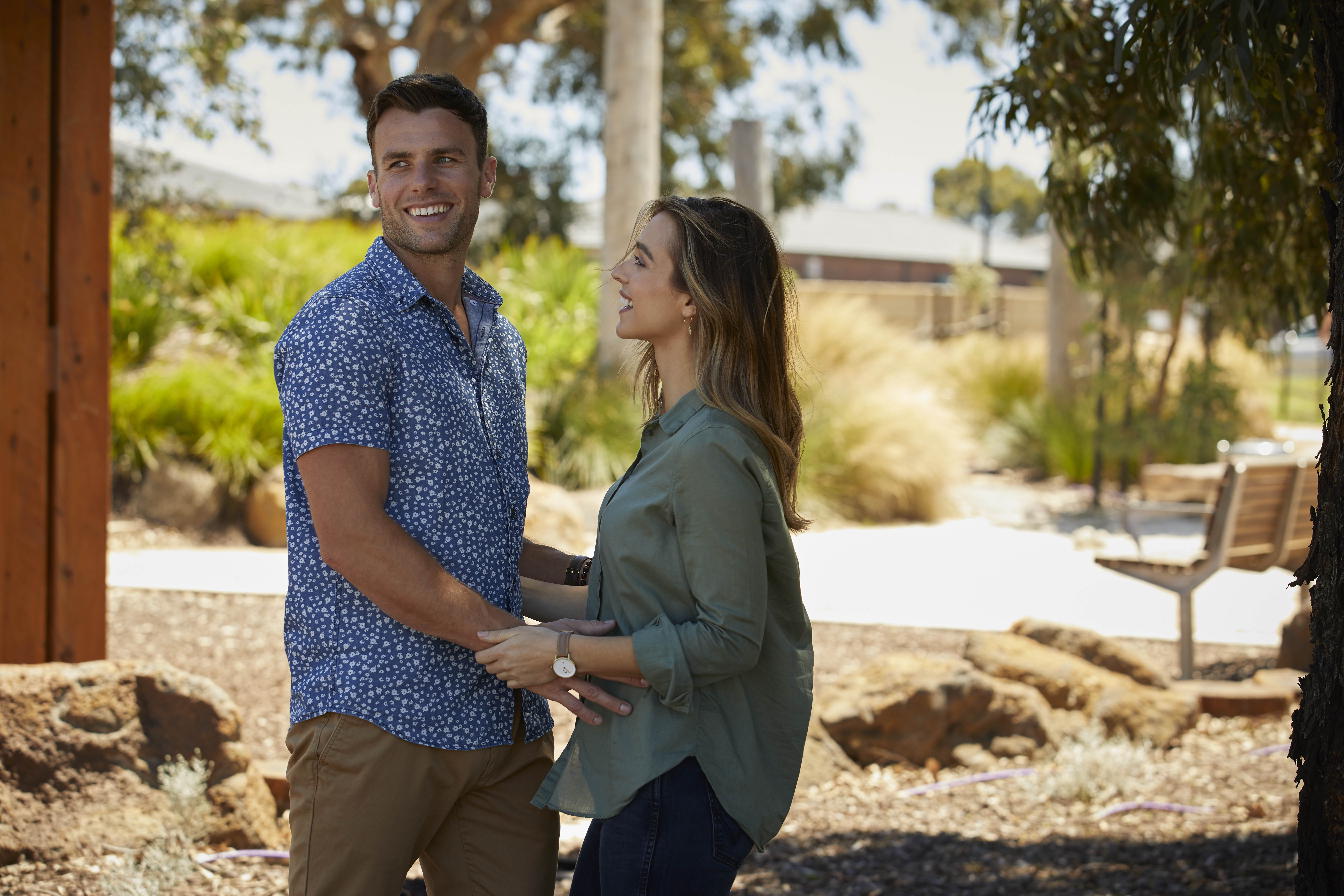 WHY WE LIKE LIVING IN ARMSTRONG CREEK!
August 2023 |
Events & Local Area
Ashbury Estate lies right in the heart of Armstrong Creek.
So, we thought we'd share some fun facts about why it's great to live in one of Geelong's fastest growing and most popular suburbs.
Location, location, location.
First up, it's all about the location.
Covering a massive 2,600 hectares, Armstrong Creek is just 12kms from Geelong's CBD and 4kms from Marshall Train Station which connects to Melbourne's CBD via the V/Line regional train. It's also sits at the gateway to the Bellarine Peninsular with its myriad of wineries, cafes and restaurants, and is only 15 minutes by car to the Surf Coast and Victoria's famous Great Ocean Road, home to some of Australia's best beaches.
Collectively, that means it offers the perfect balance between surf, city and country.
So whether you're a golfer, a foodie, a lover of the beach or the great outdoors, there's no shortage of fantastic attractions and activities nearby that are guaranteed to appeal – all within minutes of Ashbury Estate.
It's set for a growth spurt.
The City of Greater Geelong is the fastest growing municipality in regional Victoria, with its current population of around 283,000 projected to increase to over 410,000 in the next two decades.
That includes Armstrong Creek! Currently home to an estimated 13,600 people, its population is expected to more than double to almost 30,000 residents over the same period.
All that growth means lots of investment in the area.
Over the next few years Armstrong Creek is set to benefit directly from improvements in infrastructure and transport including the $350M Bellarine Link, connecting the Surf Coast Highway and Barwon Heads Road; the $1B Greater Geelong rail upgrade including a new station in Armstrong Creek; and the completion of the Armstrong Creek Major Town Centre hosting a wide range of community facilities, educational services and health services.
And let's not forget lots of great shopping…and schools ….and parks and reserves…
In fact the town is already rapidly growing, with a variety of existing and future facilities and amenities including 3 primary schools, 3 secondary schools and 3 early learning centres; a new major Sports Reserve with a pavilion, netball/tennis courts, cricket practice facilities and a playground; plenty of walking and cycling tracks; and – ultimately, 380 hectares of local parks and reserves. Phew!
Oh? And did we mention lots of jobs?
All that growth and development means that employment opportunities in and around the suburb are also growing and projected to increase by around 10% across all industries over the next 2 years.
Best of all, Armstrong Creek a great investment.
Land in Armstrong Creek is amongst the most affordable in the surrounding region. In 2022, the median price of land was $341,000 – $41,000 lower than the neighbouring Mount Duneed, and $59,000 less than the Greater Melbourne average.
Armstrong Creek's median house price has also grown 15% annually in the last 10 years, significantly outperforming the surrounding suburbs. Plus the area offers an attractive median rental yield of around 3.5% per annum.
All of which confirm that the decision to live at Ashbury Estate is the right one – for young families, first homebuyers, down-sizers and investors alike!
So get ready to open yourself up to the undeniable charm of Armstrong Creek– and a chance to embrace wide-open spaces, with room to breathe and endless new places to explore. You definitely won't be disappointed.